Two Bring Local and National Sign Company Experience 
Tabitha Bowen, Brad Turpin, Jr., and Alleeshia Williams have joined the International Sign Association (ISA) in roles that boost the member experience, education, and partner engagement.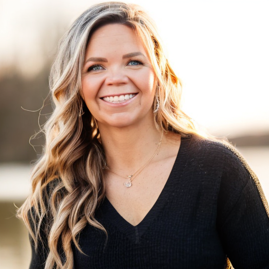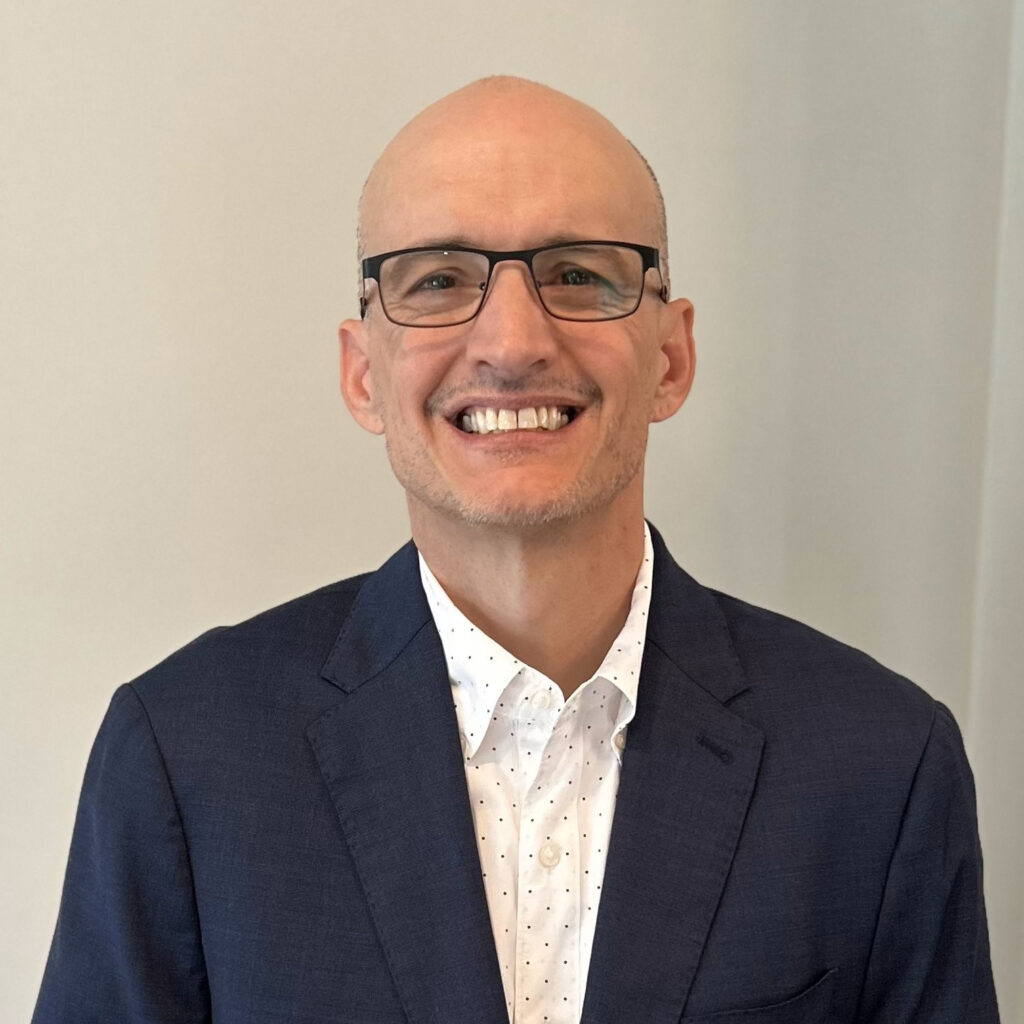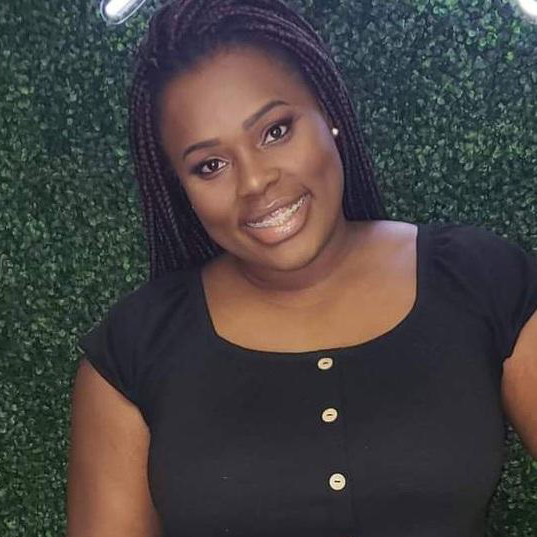 Bowen is formerly of All-Rite Sign Inc., a family-run sign installation company in Steger, Ill. Turpin previously was at Ruggles Sign Co. in Versailles, Ky. Williams has experience with the National Restaurant Association and trade show company Freeman.
"We're always excited to bring new staff on board," said Lori Anderson, ISA president and CEO. "But to land three of this caliber at the same time has set ISA on an amazing course to improve our programs and services to our members, affiliated associations and our partners and sponsors."
Bowen, who becomes ISA's new program manager on Oct. 2, previously was general manager at All-Rite Sign, Inc., working alongside family. She served on the ISA board of directors and the board of the Illinois Sign Association. She also is a member of the ISA Elite Class of 2017.
"All-Rite Sign is in great hands, and this provided me the opportunity to step out and serve the sign, graphics and visual communications industry," Bowen said. "As a former local sign company leader myself, I have taken advantage of many ISA programs to help me personally and to grow my family's business. I look forward to helping ISA continue to refine and expand its programs so that we can help all sign companies succeed."
Bowen will be responsible for leading and expanding many of ISA's programs, including ISA Install, a 1:1 networking event for national sign companies and installers, and some of ISA International Sign Expo's targeted programs. She also will serve as the main liaison between ISA and its affiliates.
A 19-year sign industry veteran, Turpin was operations manager at Ruggles Sign, where he enjoyed working collaborating to build processes and procedures as well as training and coaching employees. Turpin recently left Ruggles Sign to step back into the classroom as a high school teacher when ISA sought him out.
"Teaching and coaching have always been my passions," Turpin, said. "To be able to bring that to the sign and graphics industry was an amazing opportunity that I couldn't pass up." Turpin, ISA's content development manager, will be responsible for developing course material for ISA's online and other learning avenues.
Williams, ISA's partner engagement coordinator, will provide dedicated support to ISA partners and sponsors at ISA International Sign Expo and throughout the year. "I've worked with many industry associations, helping to connect members to the right exhibitor, supplier and manufacturer," Williams said. "I look forward to helping to facilitate connections in this industry, so that sign companies can find the products and relationships they need to be successful."