Connect with other participants of the Women Leading the Industry (WLI) initiative by joining the online community group. (Note: Open to members only at this time)
Women Leading the Industry (WLI) works to inspire and empower women in the sign, graphics and visual communications industry who aspire to elevated leadership roles in their company and the industry.
The initiative will strategize on the development of skills and practical tools for landing a seat at the table and equip top female talent to break through the barriers that have historically impeded their career development and empower them to take their place at the highest levels of corporate leadership.
The program will offer women in the industry opportunities to explore new paths to leadership, develop personal and professional goals, build connections, have knowledge bank of resources, and raise the profile of women in the industry.
WLI and ISA will host ongoing events that encourage professional and personal growth through specific education and networking opportunities.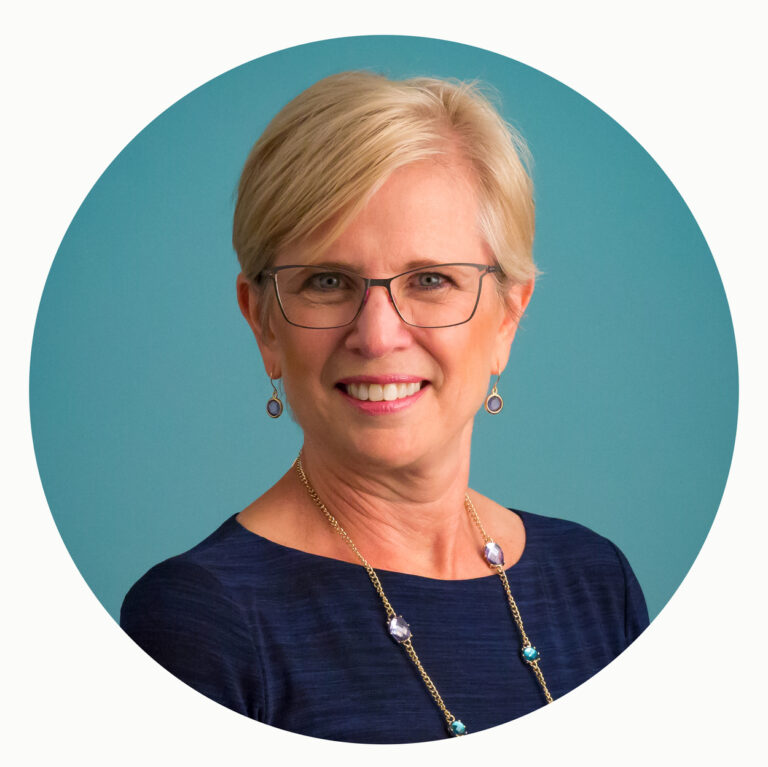 HONORING WOMEN IN SIGN & GRAPHICS
International Womens Day 2021
A special thanks goes to those women leaders who volunteer their time and expertise by serving on the ISA board of directors, ISA steering committees and SRF board of trustees.
ISA ONLINE LEARNING COURSES:
SUBMIT A QUESTION FOR THE WLI PROGRAM
Have a question for the Women Leading the Industry program?  Submit it using the form below.