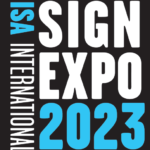 ISA sign Expo 2023 sales education
Want to sell more signs? From sales techniques to new markets, the below resources will help guide you through.
Click on the name of each option below to read a description, see the cost, and register. Reach out to [email protected] with any questions.
ISA online learning courses
10 TIPS FOR WINNING AT SIGN SALES - FREE INFOGRAPHIC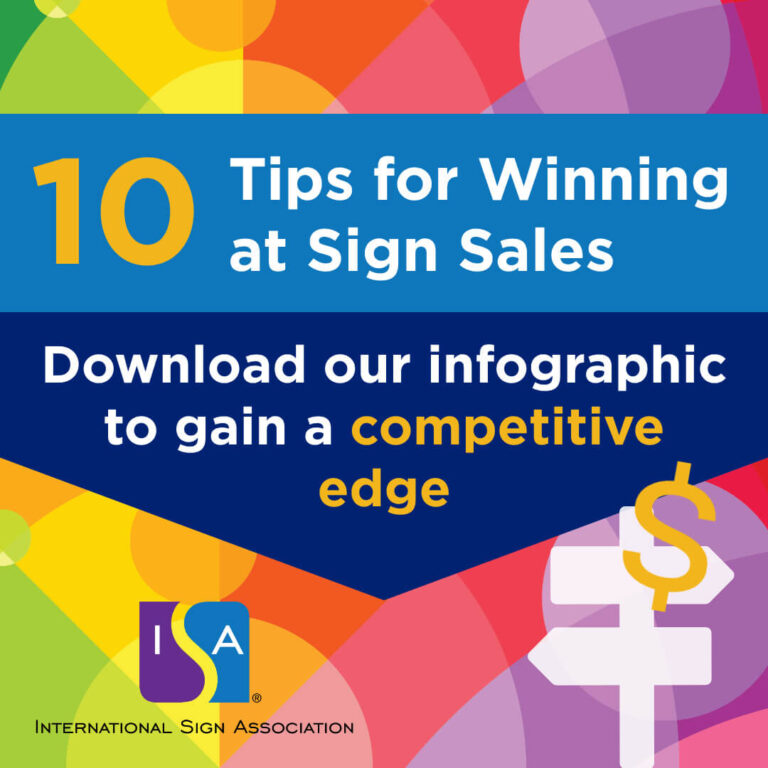 Bill Farquharson, Aspire For, has a unique focus on helping sign industry businesses grow their sales, having sold wide-format graphics, labels and array of digital-print products. He presented two topics at ISA Sign Expo 2021 – Virtual: "10 Post-COVID Sales Actions to Take" and "25 Best Sign Sales Tips Ever!" Follow these ten tips from Farquharson to gain a competitive edge.