Founded over 20 years ago, the National Association of Sign Supply Distributors (NASSD) is a nonprofit trade association for companies and organizations engaged in the full service wholesale distribution of sign and graphics products, including manufacturers of sign and graphics products who distribute such products through sign and graphics distributors.
NASSD holds two key events each year, Distributor Management Conference held in June and Executive Summit held in November. Registration to these events is restricted to NASSD members.

NASSD MEMBERSHIP
For information on joining NASSD, please contact our membership department at [email protected]. Find out more about the benefits of NASSD membership.
NASSD MISSION
The mission of NASSD is to strengthen full service supply distribution in the sign and graphics industry.
By educating and informing its membership on issues of importance to both the industry and wholesale distribution;
By providing a forum for interaction and education between and among sign supply distributors and sign product manufacturers; and,
By increasing the level of communication and professionalism of its members and the industry.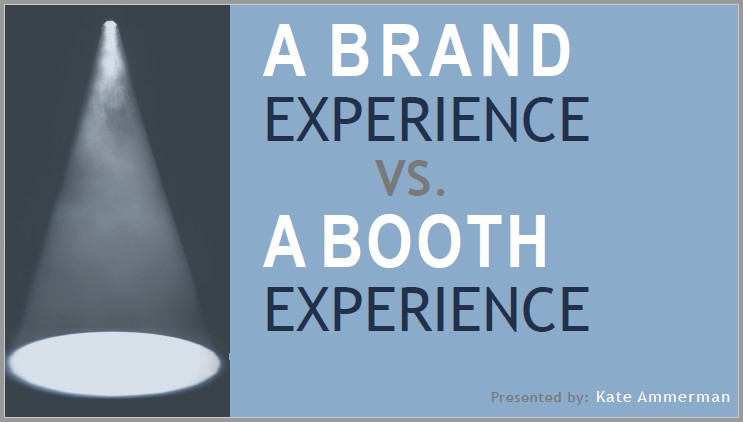 Thank you for making the 2019 Executive Summit and Annual Meeting a success! Click here to access Monday's General Session presentation.
DISTRIBUTOR MANAGEMENT CONFERENCE
Based on discussions with the NASSD Board of Directors and the distributor members, the 2019 meeting will not be held.